Dynacoral Technologies have expertized in professional design, development, programming, and maintenance wizards give your company the edge with services based on the latest technologies and industry trends. Our skilled designers and developers create and execute excellent online and windows projects from simple applications to multi-functional applications.
We have a systematic evaluation process:
Thoroughly understanding your business domain, technology roadmap, processes, and applications.
Optimize and align team structures to deliver improved application support.
With minimum downtime and volatility, your applications stay optimally geared to provide rapid responses to key change requests and business requests.
Provide consistent Quality Services that meet and surpass Global Standards.
Rich internet applications with solid cross-vertical experience.
We constantly keep pace with evolving technology and market trends.
Inbuilt strategic framework based development methodology.
Quality and Timely Delivery on Schedule.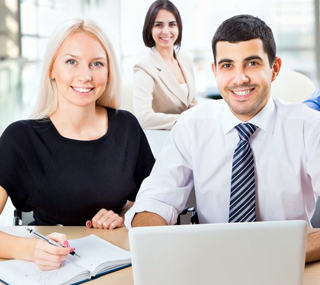 Product Versions
Customization
Enhancements
Product Versions
Customization
Enhancements
Application Integration
Release Management
Deployment of Modules
24 x 7 Helpdesk
Maintenance Support
Training End Users
Application settings
Routine System Health Check
DB management
Security
Systems Operations
Monitoring Scheduled Jobs
Helpdesk for Multiple 3rd party applications
Customizations & Enhancements
Integration with Main System